Top Ten shortstories Articles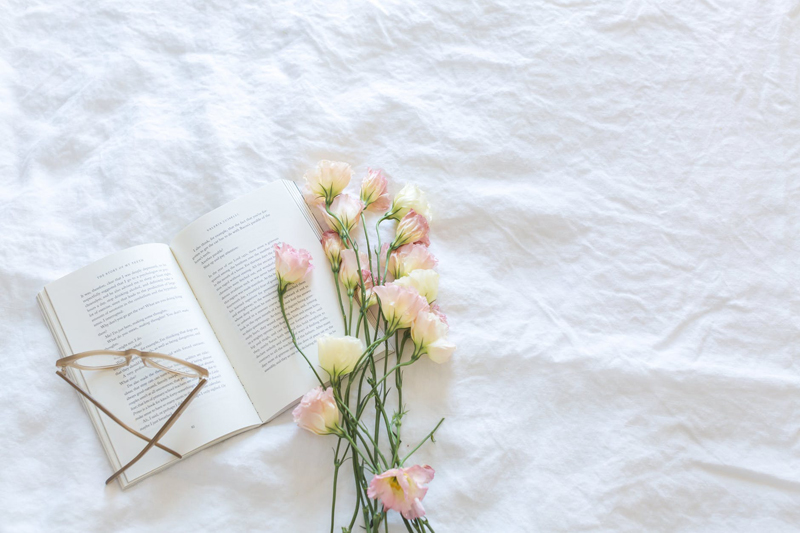 Here are the top ten articles for the Short Stories Site! These rankings are live and get reset at the beginning of each month, so check back often to see what your fellow visitors are most interested in!
1.
Danny and the Dinosaur Storybook Collection Review
Storybook collections from children's authors are becoming more popular in all formats — digital, hardcopy and paperback. These collections include short sets of stories and illustrations broken up by title for an easy one-at-a-time read.
2.
Maeve Binchy Bio and Story Review
Ireland native, Anne Maeve Binchy, used her creativity to look at and write about people and their daily goings-on. Such can be found in her short story, "A Tactful Conversation". A review of this story follows Binchy's mini bio.
3.
The Fable
As children, we may have experienced our very first short stories at bedtime. These little stories may have included a hidden life lesson. At a young age, we unknowingly absorbed these teaching messages. These types of short stories are referred to as fables.
4.
Seventy-Six Dollars and Forty-Nine Cents Review
There are many creative ways for a short story to be written, but did you know one of them is writing a short story in verse? Let's review a work from Kwame Alexander where he connects a series of poems that tell an interesting and unusual tale from the anthology, Flying Lessons & Other Stories.
5.
How They Met And Other Stories by David Levithan
It's been said that love makes the world go round. Have you ever thought about what started a relationship's first spin? This book of short stories explains love's intricate situations, surprising scenarios, and perfect timing.
6.
The Short Story Anecdote
Short story readers have many fiction genres to explore when it comes to choosing what they would like to read or write. Just as there are many story types, there are also various styles of how short stories are written. In this article, we will explore the writing style of the anecdote.
7.
Genres, Characteristics and Elements
Short story readers are no different from other fiction readers. They have many choices today on what they choose to read, and their expectations of a great story should and can be met.
8.
The Short Story
The Short Story is making a revival. These fictional gems may seem short in length, but the tales that they tell are unique and well written.
9.
Finding Short Stories
What is commonly referred to as the "Digital Age" has brought about great change for readers of short stories. Now, there are new avenues to find these short pieces of fictional prose.
10.
Flash Fiction
Flash fiction is simply defined as a story written in fewer words than a short story. The word count may be shorter, but the story's length does not lessen the writing elements or the reader's enjoyment.
Be sure to visit the
Short Stories Archives
for all the articles!
Editor's Picks Articles
Top Ten Articles
Previous Features
Site Map