Top Ten shortstories Articles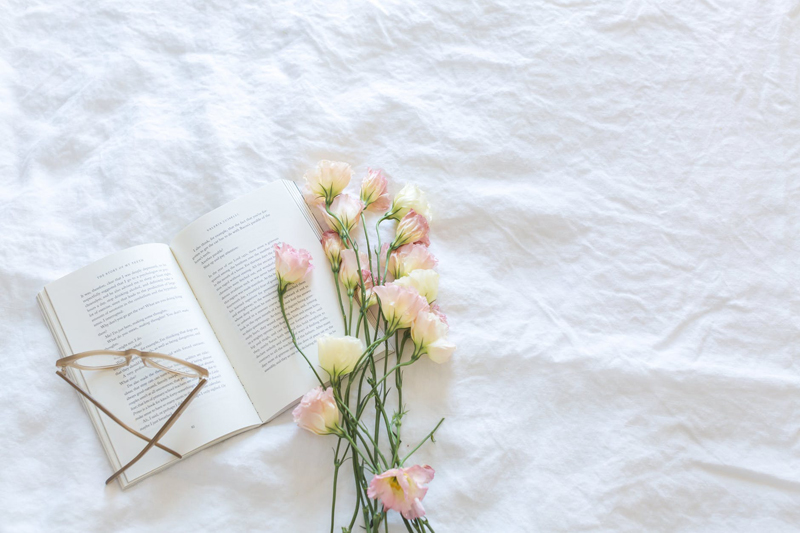 Here are the top ten articles for the Short Stories Site! These rankings are live and get reset at the beginning of each month, so check back often to see what your fellow visitors are most interested in!
1.
Vernon Is On His Way Review
Philip C. Stead has written and illustrated an incredibly fun book of tales for children. He calls his short pieces small stories, yet there is nothing small about his writing or illustration. I found this volume of three small stories to be a great read for all ages.
2.
What Christmas Is As We Grow Older
This vignette was written by Charles Dickens in 1851. It is a far cry from the metamorphosis of character and heart we see in his well known story, A Christmas Carol. This vignette was extremely personal to Dickens. To this day, the message is still stark in meaning, and still universal to readers.
3.
Writing A Sketch Short Story
The art of short story writing offers an author a choice of creative styles. In this article, we will explore the definition, techniques, and artistic choices when it comes to writing the sketch story. I will also share an example and maybe suggest that you write your own!
4.
The Other Wife by Colette
L'Autre Femme — 1922, translated The Other Woman or The Other Wife, was authored by French writer, Colette. It's an excellent example of a vignette. In this article, we explore the author, story, and style of literature as well as a current movie about Colette's life.
5.
Seventy-Six Dollars and Forty-Nine Cents Review
There are many creative ways for a short story to be written, but did you know one of them is writing a short story in verse? Let's review a work from Kwame Alexander where he connects a series of poems that tell an interesting and unusual tale from the anthology, Flying Lessons & Other Stories.
6.
Anton Chekhov - Joy - Short Story Review
Anton Chekhov Short Stories - Joy - Take a Master Class from this Short Story Maestro. Warm familial scenes of Russian Victorian domesticity and a sly dig - short story about journalism,media and establishment bureaucracy, story about sons,story about foolishness or story about getting published!
7.
To Lay To Rest Our Ghosts Review
Life events can involve love found, love lost, friends, enemies, family, births, deaths, hurt, healing and hope. I knew immediately after reading the first story in Caitlin Hamilton Summie's amazing short story collection, something inside of me was going to change because of her words.
8.
Flight - Doris Lessing - Short Story Review
This Short Story review of "Flight" by Doris Lessing examines some St Valentine's Day concerns. First Love, Teen Romance, Parental Responsibilities, Marriage Commitment, Separation Amxiety, Letting Go and Empty Nest syndrome. Negative feelings of Jealousy and Possessiveness appear too.
9.
Red-Headed Baby by Langston Hughes
This is a story written by Langston Hughes in 1934. It is a fictional story of racism and women.
10.
Spring Clean Your Writing
We can get our homes ready for spring by doing things such as sweeping, dusting, changing linens and rearranging. We call it spring cleaning. We can also spring clean our writing projects. This article has a few tips to get you started.
Be sure to visit the
Short Stories Archives
for all the articles!
Editor's Picks Articles
Top Ten Articles
Previous Features
Site Map