Top Ten shortstories Articles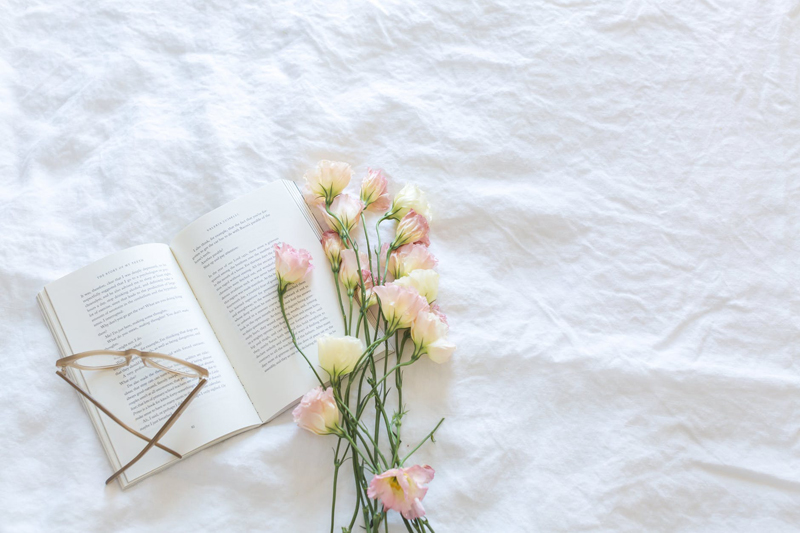 Here are the top ten articles for the Short Stories Site! These rankings are live and get reset at the beginning of each month, so check back often to see what your fellow visitors are most interested in!
1.
Creating A Short Story Bookmark
You are creative! You can write a short story about anything you choose, and you have the creative choice about where to write your story. One more thing . . . you can also decide what you write your story on! Let's talk about the idea of writing a short story on a bookmark.
2.
A Long Way From Chicago A Novel In Stories
It's not unusual to find a book of great short stories. However, sometimes we find a surprise lesson! Let's explore a book that is a novel written in eight short stories. Authored by Richard Peck, this novel is entertaining and inspirational to short story readers and writers.
3.
One Day The End Review
This book's title may seem longer than its individual stories. However, One Day, The End — Short, Very Short, Shorter-than-Ever Stories, is NOT just a great children's book of stories. These tiny tales also provide a template and lessons for those of us who inspire to write our own stories.
4.
A Telephone Call Short Story Review
Our telephones have changed in both their availability and portability. Although, what might not have changed drastically is our impatience for telephones to ring. We are going to review this Dorothy Parker story about some high end yearning for a special phone call.
5.
Your Short Story Word Count
We are going to discuss the most important decision you should make when it comes to writing a short story. The desired length you wish to write will help to determine whether or not the piece you are creating is indeed a short story.
6.
Weekly Reader Stories of Strange Happenings
The first issue of Weekly Reader for the classroom was published in Columbus, Ohio on September 21, 1928. The publisher, American Education Publications, also produced fiction and nonfiction books for children. In this article, we look at one of their vintage short story books.
7.
Discover Short Story Ideas Exactly Where You Are
Do you ever struggle for short story ideas? You search all the literary drawers in your brain, you want to write, yet nothing comes to mind. This article may help you brainstorm for that awesome story gem. Try looking around in the moment, exactly where you are.
8.
Exploring Short Stories
It doesn't have to be by chance that you discover interesting and amazing short stories. The search for a story in your favorite genre or topic area might just take a little exploration. This article will give you some ideas on how to find old and new short story favorites to add to your collection.
9.
Good Night Stories for Rebel Girls Review
Written in the genre of creative nonfiction, this book shares 100 stories about 100 girls who each grew up to be an amazing and inspirational woman. Each story is a one page read illustrated by unique and beautiful art. There is even space at the end of the book to share your own story and portrait.
10.
Maeve Binchy Bio and Story Review
Ireland native, Anne Maeve Binchy, used her creativity to look at and write about people and their daily goings-on. Such can be found in her short story, "A Tactful Conversation". A review of this story follows Binchy's mini bio.
Be sure to visit the
Short Stories Archives
for all the articles!
Editor's Picks Articles
Top Ten Articles
Previous Features
Site Map