Top Ten shortstories Articles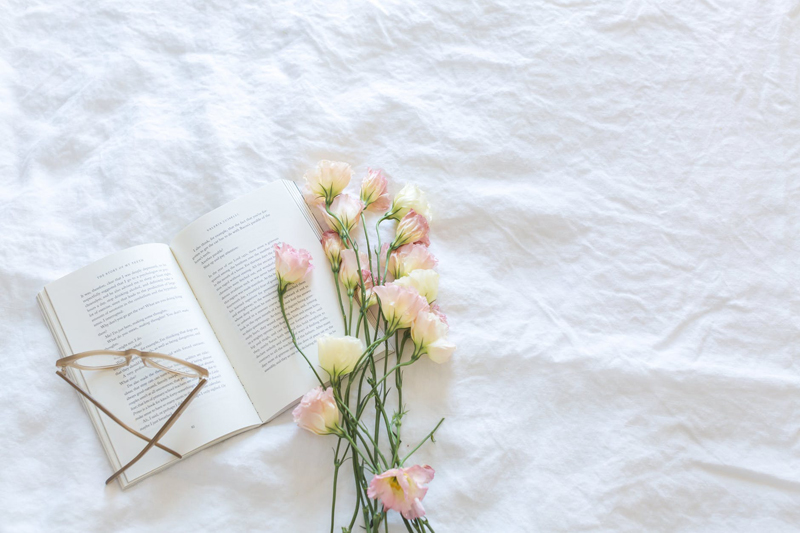 Here are the top ten articles for the Short Stories Site! These rankings are live and get reset at the beginning of each month, so check back often to see what your fellow visitors are most interested in!
1.
Vernon Is On His Way Review
Philip C. Stead has written and illustrated an incredibly fun book of tales for children. He calls his short pieces small stories, yet there is nothing small about his writing or illustration. I found this volume of three small stories to be a great read for all ages.
2.
What Christmas Is As We Grow Older
This vignette was written by Charles Dickens in 1851. It is a far cry from the metamorphosis of character and heart we see in his well known story, A Christmas Carol. This vignette was extremely personal to Dickens. To this day, the message is still stark in meaning, and still universal to readers.
3.
Stuck In the Middle of NaNoWriMo
If you are participating in NaNoWriMo, do you feel like your brain is buzzing, your fingers are cramping, and your idea well is drying up? Please, don't fret. This article will encourage you to take some fun breaks as well as come up with some creative ways to cultivate new ideas.
4.
Graphic Short Stories
You are probably familiar with graphic novels, but are you familiar with graphic short stories? Let's explore this creative avenue for the opportunity it offers to those who love reading and writing short stories. You just may be inspired to try illustrating on the short side of literature.
5.
Seventy-Six Dollars and Forty-Nine Cents Review
There are many creative ways for a short story to be written, but did you know one of them is writing a short story in verse? Let's review a work from Kwame Alexander where he connects a series of poems that tell an interesting and unusual tale from the anthology, Flying Lessons & Other Stories.
6.
To Lay To Rest Our Ghosts Review
Life events can involve love found, love lost, friends, enemies, family, births, deaths, hurt, healing and hope. I knew immediately after reading the first story in Caitlin Hamilton Summie's amazing short story collection, something inside of me was going to change because of her words.
7.
Red-Headed Baby by Langston Hughes
This is a story written by Langston Hughes in 1934. It is a fictional story of racism and women.
8.
Learning Activities for The Little Match Girl Short Story
A Short Story like Hans Christian Andersen's "The Little Match Girl" can provide a perfect motivating drive for Learning Activities right across the curriculum. Homeschooling parents,or parents wanting to give children extra Educational Resources can find out how with these tips and fun activities.
9.
Gift A Short Story For Easter
When we think about Easter baskets, we often think about jelly beans, chocolate eggs, malted eggs, and of course, colorfully decorated hard boiled eggs. How about adding a short story or two in the basket with those candies and eggs?
10.
Writing Short Stories to Heal
As creatives, no matter what our creations are, we create to say or show something. As short story writers, our somethings are told through words. We write about things, people, animals, events, or places. We love to write. Yet, the hardest stories we may write are those that can help us heal.
Be sure to visit the
Short Stories Archives
for all the articles!
Editor's Picks Articles
Top Ten Articles
Previous Features
Site Map