Top Ten shortstories Articles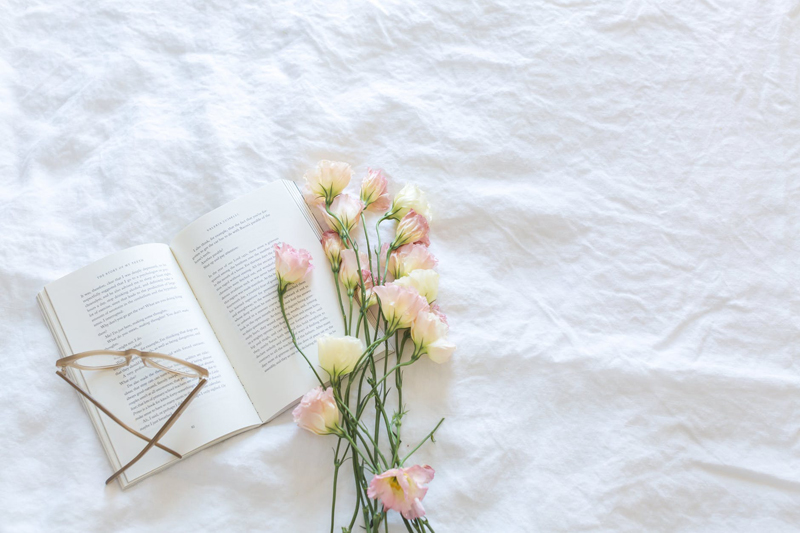 Here are the top ten articles for the Short Stories Site! These rankings are live and get reset at the beginning of each month, so check back often to see what your fellow visitors are most interested in!
1.
Graphic Short Stories
You are probably familiar with graphic novels, but are you familiar with graphic short stories? Let's explore this creative avenue for the opportunity it offers to those who love reading and writing short stories. You just may be inspired to try illustrating on the short side of literature.
2.
Writing Short Stories to Heal
As creatives, no matter what our creations are, we create to say or show something. As short story writers, our somethings are told through words. We write about things, people, animals, events, or places. We love to write. Yet, the hardest stories we may write are those that can help us heal.
3.
Short Story Holiday Gift Ideas
Let's talk about a few holiday suggestions for the short story readers and writers on your gift list. This article will share some unique, creative and fun ideas. For example, stuffing short stories in stockings, crafting short story gift jars, and creating short story starter journals.
4.
Stuck In the Middle of NaNoWriMo
If you are participating in NaNoWriMo, do you feel like your brain is buzzing, your fingers are cramping, and your idea well is drying up? Please, don't fret. This article will encourage you to take some fun breaks as well as come up with some creative ways to cultivate new ideas.
5.
Writing Short Story Collections During NaNoWriMo
Yes, these two can go together. Although this November event is known as National Novel Writing Month, you can still use this platform to start that short story collection. You know, the one you have been dreaming about, planning or postponing. This article outlines a plan. Let's do this!
6.
The Two Sisters Short Story
This English fairy tale isn't only fun for Halloween, it's also a tame treat for a tingling startle . . . or two. Don't let the term fairy tale put you off. I promise there is plenty of creepiness in this yarn of two siblings, one witch, along with talking bread, apples and cows.
7.
A Long Way From Chicago A Novel In Stories
It's not unusual to find a book of great short stories. However, sometimes we find a surprise lesson! Let's explore a book that is a novel written in eight short stories. Authored by Richard Peck, this novel is entertaining and inspirational to short story readers and writers.
8.
Creating A Short Story Bookmark
You are creative! You can write a short story about anything you choose, and you have the creative choice about where to write your story. One more thing . . . you can also decide what you write your story on! Let's talk about the idea of writing a short story on a bookmark.
9.
The Other Wife by Colette
L'Autre Femme — 1922, translated The Other Woman or The Other Wife, was authored by French writer, Colette. It's an excellent example of a vignette. In this article, we explore the author, story, and style of literature as well as a current movie about Colette's life.
10.
Write About Fear This Halloween
Tis the season for monsters, ghouls and witches. A time for our spookiest stories to give our pens twitches. Let's think up some short story ideas about things that do, or do not scare us.
Be sure to visit the
Short Stories Archives
for all the articles!
Editor's Picks Articles
Top Ten Articles
Previous Features
Site Map