Vernon Is On His Way Review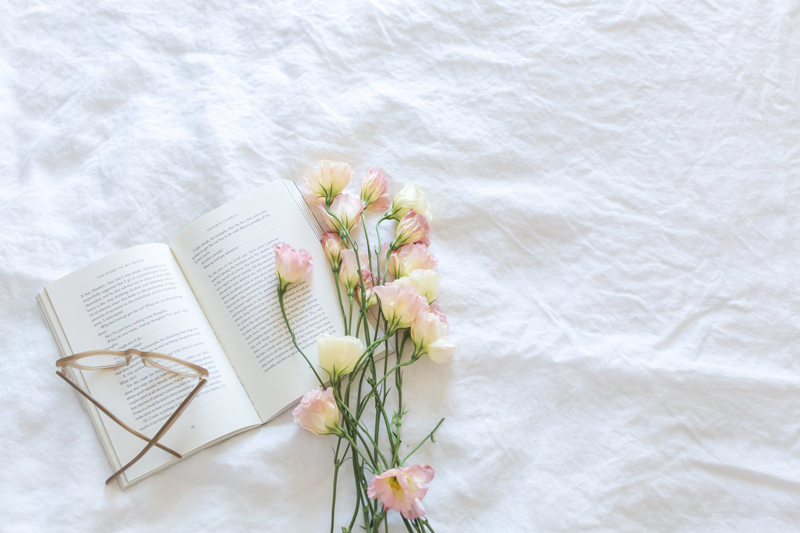 Philip C. Stead has written and illustrated an incredibly fun book of tales for children. He calls his short pieces small stories, yet there is nothing small about his writing or illustration. I found this volume of three small stories to be a great read for all ages.

Vernon Is On His Way — Small Stories

"Waiting"
Spoiler Alert!
Vernon is a frog who sits waiting on a snail's shell. What is he waiting for? He waits for a very long time. Until suddenly, his wait is over. The shell moves with the help of his friend Snail.

"Fishing"
Vernon, Skunk and Porcupine go for a walk on a beautiful day. When the walk ends, Vernon suggests the three friends go fishing. There is one problem — Porcupine does not know how to fish. He is so worried about not knowing how to fish that he cannot eat. He is also so very worried about not knowing how to fish, that he cannot even nap.

What will Porcupine do?

*You need to read the story to find out.

"Gardening"
Vernon has not seen his friend Bird in a very long time. He decides to go look for Bird, with no luck. Vernon is very sad. His friends, Skunk and Porcupine, decide to search for things that might make Vernon happy.

What do Skunk and Porcupine find? What doesn't Vernon find?

*You need to read the story to find out. (It's not at all what you think!)

These stories combine beautiful illustration and quirky humor to keep any age reader entertained. For me, it was also a great introduction to a new story teller to add to my reading list. Below you will find further information about the book and the author.

Vernon Is On His Way — Small Stories

By: Philip C. Stead, Author and Illustrator

ISBN: 978-1-62672-655-0

Copyright: 2018

Publisher: Roaring Brook Press, a division of Holtzbrinck Publishing Holdings Limited Partnership

Philip C. Stead is the author of the 2011 Caldecott Medal Book, A Sick Day for Amos McGee — illustrated by his wife, Erin E. Stead. He was born December 27, 1982, in Farmington Hills, Michigan.

I love reading short stories for all ages. Because I'm always interested in finding new ones, please leave any suggestions, comments, or questions in the Short Stories forum.

I wish you a great reading week.


Related Articles
Editor's Picks Articles
Top Ten Articles
Previous Features
Site Map





Content copyright © 2023 by Michelle Anne Cope. All rights reserved.
This content was written by Michelle Anne Cope. If you wish to use this content in any manner, you need written permission. Contact Michelle Anne Cope for details.