Writing A Sketch Short Story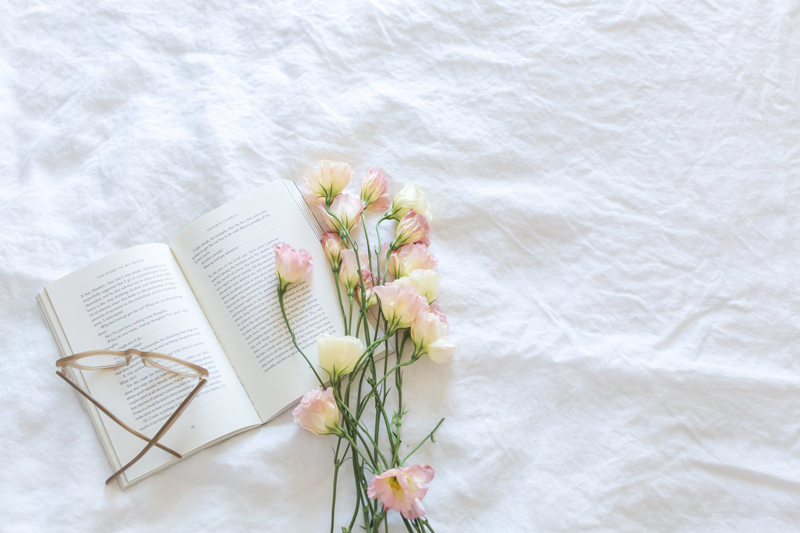 The sketch short story, also known as a literary sketch or simply a sketch, is shorter than a short story and does not rely on an in-depth plot. Actually, it is possible to write a sketch with no plot at all. The central penning point of a sketch is the description of a person, place or thing. It is shorter in word count than a short story. Think of short-short fiction or flash fiction.

The sketch short story may sound like an easy piece to write, however, like all good writing endeavors, it takes a little knowledge, skill and persistence. Sometimes, it takes a lot of persistence. If you have ever worked on a full length fictional piece such as a novel or even a play, you have written a sketch. Don't be surprised or shake your head no. You could have written a description of a character, a setting, or even an important object such as a car or treasure chest that played a part in your expected finished piece. In that small bit of writing, you might have added one thing, even just one sentence, that told a story, or gave the reader a moment to pause and ponder.

That small bit does not have to be shocking, but it does have to be interestingly descriptive. This means writing your sketch tidbits about size, shape, location, texture, or immediate moments using the best descriptive words YOU wish to use. Always remember, it is your story and your description!

I want to share with you an example from my own personal writing files. I wrote this by accident.

Gertrude
I was 12 years old when we moved. It was summer time. The combination of there being no school, as well as every kid in my new neighborhood being away at a camp or on a family vacation meant one thing — no new friends. No new friends until I met Gertrude. Our housing development was still growing. Orange and yellow backhoes had carved a valley between two Buckeye trees behind our new house. Alone, I explored dirty beige jagged pieces of concrete crisscrossed in almost dry mud; one looked like a tombstone standing on end with girly white cobwebbed flowers growing beside it. I sat next to the tombstone and saw her peeking at me from behind the flowers. I would later learn the flowers were called Queen Anne's Lace. She didn't say anything as I extended my hand. Yet, her acceptance of a new friendship was made clear as her blackish body circled my wrist. I called her Gertrude. I would later learn that her real name was "Garter".

I used this example from my work because of the story behind it. I was taking a fiction writing class and our assignment was to write any type of short story we wished. Each student also had to hand in any notes or story plans that we had drafted. The above was actually my first draft of a story plan that I used to write a much longer short story. When my instructor handed back my assignment packet with my notes, she had red lettered the above paragraph — "This is your story."

Now, my original longer short story had much more description and I identified Gertrude as a snake right away. My teacher explained that she felt my short draft plan was complete enough to count as a story detailing my search for a friend. By the way, yes this is fiction, if a snake had circled my wrist I would still be running.

I wanted to share this short piece to show you that YOU might already have some sketch type stories in your own writing files.

In summary, description is your key to writing a sketch story and the person, place or even thing, is your choice.

I hope you do give this style a try. And . . . if you do, please feel free to post your story in the forum. (I know it's scary to share, that is why it took me an extra day or three to post this article.) However, our forum is friendly and getting feedback and sharing with other writers is not only helpful, it's also a little fun.


Related Articles
Editor's Picks Articles
Top Ten Articles
Previous Features
Site Map





Content copyright © 2023 by Michelle Anne Cope. All rights reserved.
This content was written by Michelle Anne Cope. If you wish to use this content in any manner, you need written permission. Contact Michelle Anne Cope for details.