The Ghost in the Mill - A Review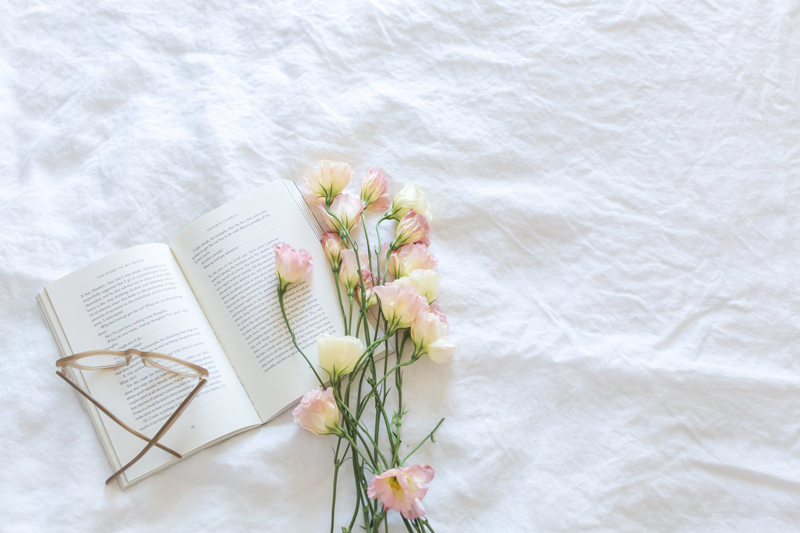 One of the most notable techniques of Harriet Beecher Stowe's short story fiction was her ability to create characters who told colorful stories. One such character was named Sam Lawson of Oldtown, Massachusetts.

Sam was a highly revered storyteller among the hard-working country folks of his New England community. He was a simple fellow with a vernacular dialect that reflected his lack of education but was strong in common sense. He took the opportunity on several occasions to wiggle in a moral teaching to the young boys who listened attentively to his tales.

In "The Ghost in the Mill", the boys demanded to hear the story they called "Come down, come down." A story Sam acquired by a very respected member of his community named Cap'n Eb, who relayed it to his wife Lois and she told it several times. It was a story the boys heard again and again and possibly hoped Sam fumbled his words so they could correct him.

Sam began the story with the travels of a peddler named Jehiel Lommedieu, who found favor among the women who made him ginger snaps and invited him to their teas. Lommedieu enjoyed the attention and eventually found himself a young lady whom he liked and wanted to marry.

Lommedieu told his fiancé he would return from his journey before Thanksgiving but as luck would have it he never returned. She went on to marry someone else because she was a "gal o'sense."

In March of the next year, a big snow storm blew in as Cap'n Eb was traveling to Boston and he had to seek shelter for himself and his horse team at Cack Sparrock's old mill.

Cack had fallen on hard times and wasn't seen very much but he welcomed the old captain to his hearth. They settled the critters and Cack made "a swingeing lot o' toddy" as they told stories around the fire.

While they were roared and heehawed, a loud knock fell upon the door. Cautiously, they opened the door. It was a fearsome Indian woman named Ketury. Ketury had the reputation of being a tribal witch who didn't like the Christian ways. The locals were in great fear of her.

Cack let Ketury in because he didn't want to make her mad with them. While she was there, she muttered in her native tongue and looked up the chimney several times, demanding something to "come down, come down, let's see who ye be." Each time she called up the chimney with those words, body parts fell down into the "harrth," until Lommedieu was assembled in front of them.
The men were appalled. Ketury and Lommedieu left among smoke left by the fire put out in a whirlwind with a truth that came out.

Cack's father killed Lommedieu for his money and Cack helped him to dispose of the body up into the chimney. Cack was full of guilt and remorse over it. His health rapidly deteriorated.

The characters in this tales are very "old timey." It's very difficult to distinguish them as northern or southern because the dialect. There were many similarities.

The moral Sam weaved into the story related to honesty and falsehoods. Then, Sam encouraged the boys to ask their Aunt Lois about a woman named Ruth Sullivan that lead to the next tale entitled "The Sullivan Looking-Glass". What a gossip.


Related Articles
Editor's Picks Articles
Top Ten Articles
Previous Features
Site Map





Content copyright © 2023 by Nicole Pickens. All rights reserved.
This content was written by Nicole Pickens. If you wish to use this content in any manner, you need written permission. Contact Michelle Anne Cope for details.