The Other Wife by Colette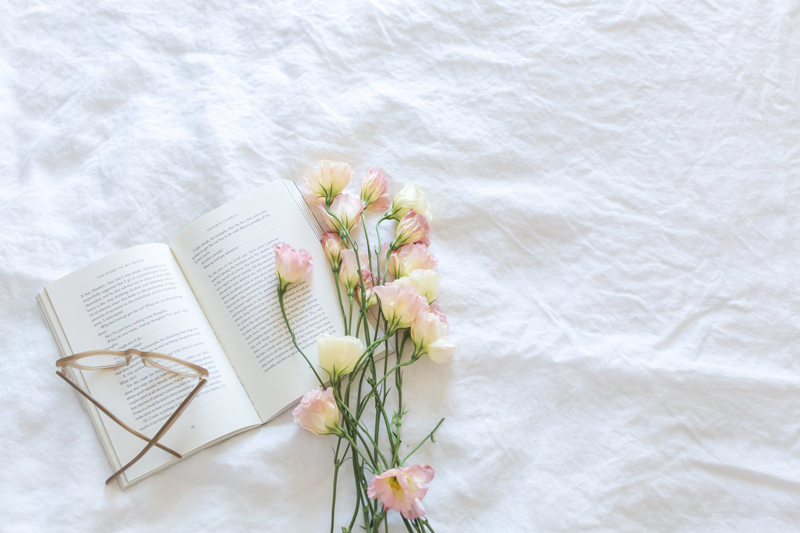 The Vignette
In the 15th century, a vignette was a circle of vines that bordered a page. This border would enclose a particular illustration, or even help bring focus to a phrase or passage. It was as if the vines were keeping the illustration or words in bounds. The main focus was directed inside the circle.

To further help explain, originating from the French word "vigne" meaning vine, a written vignette is much like a still photo in words. Photographs can be taken of people, animals, places, and things. These time captured pictures show what is happening at a particular time. This style is used in literature as short passages or complete short stories.

In my search for an example to share with you, I turned to the internet. I found a site with Colette's vignette, The Other Wife. It was available to read for free.

The Other Wife
This piece is truly timeless in the sense of its subject matter.

Marc and his new wife, Alice, are waiting to be seated for lunch at an elegant restaurant. Alice would like to sit by the window, yet Marc chooses a middle table in a crowded area. It is only after HE orders their lunch and comments with hidden negatively about Alice's weight, that he explains his seating choice to her. His ex-wife was seated by the window. She is alone, and Marc describes what she is wearing to Alice. Alice takes a quick look as Marc explains they were incompatible. There is little conversation at the table, and both seem to be trying too hard to enjoy themselves. Alice at last asks Marc about the circumstances that caused their marriage to end. Marc tells her his ex-wife was not happy with him. As their conversation dwindles, Alice begins to reflect on her marriage to Marc.

That is where I will leave it. I want you to read and see how this story ends. It is truly one of the best vignettes I've read.

The Author, Colette
Sidonie-Gabrielle Colette, France
January 28, 1873 to August 3, 1954

Colette was a journalist, writer, novelist, actress and mime. She was nominated for a Nobel Prize in 1948.

She married three times. In 1893 she married Henry Gauthier-Villars (Willy). They separated in 1906 and divorced in 1910. Her first four novels had been published in his name.

After their divorce, she was known to have had several relationships with women.

In 1912, she married Henry de Jouvenel. They divorced in 1924. She married a third time in 1925. Maurice Goudeket was her husband until her death.

In 1991, a film Becoming Colette was released with French actress Mathilda May playing Colette. This brings us to a new film released in the fall of 2018.

Colette
In this 2018 film directed by Wash Westmoreland, Keira Knightley plays Colette and Dominic West plays her first husband, Willy. This is the story of her first novel and her fight to have creative control.

I hope that you try to write some vignettes on your own. You have a world of topics to choose from.

Have a great week and please feel free to stop by the Short Stories forum with your questions or comments.


Related Articles
Editor's Picks Articles
Top Ten Articles
Previous Features
Site Map





Content copyright © 2023 by Michelle Anne Cope. All rights reserved.
This content was written by Michelle Anne Cope. If you wish to use this content in any manner, you need written permission. Contact Michelle Anne Cope for details.