Anton Chekhov - Joy - Short Story Review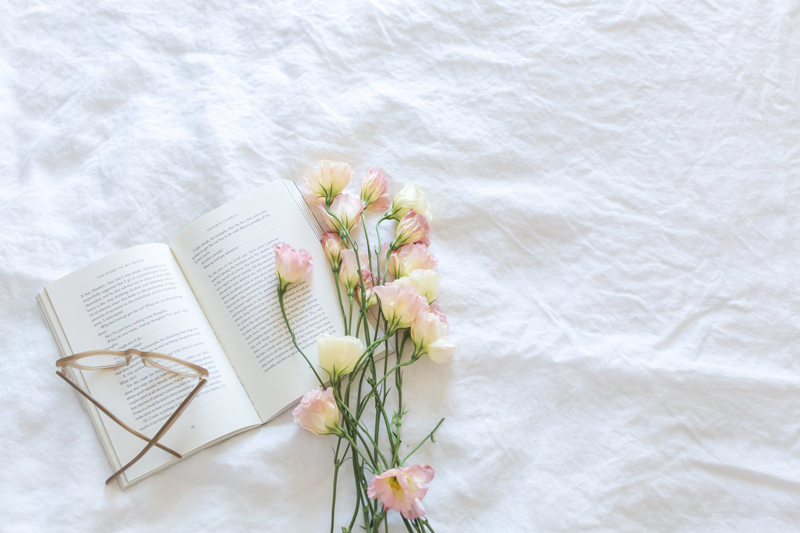 Anton Chekhov's Early Stories make great gifts for writers,doctors, theatre fans and journalists! Writers and journalists in particular will warm to the plight of the poor lad in the short story 'Joy'.....


Boy runs home to show family story in newspaper - why is it that truly talented Short Story writers can weave a whole story around one simple event? They are, of course, able to set scenes, paint pictures, sketch relationships, evoke moods and build the suspense leading up to and surrounding the event.

In "Joy" Chekhov opens with a young man rushing home with a newspaper folded into his pocket. Set at the sunset of the century, when the only media available for broadcasting information was newspapers, the young man is excited by something he has read there.

Initially attracted to this Short Story by the beautiful, simple word "joy" I soon realised that this emotion was being experienced by the young man, and that the reason for it lay in the subject of the story. The word's use may have been satirical however for his parents reaction was not one of joy!

Chekhov chooses to have our hero arrive at his parents apartment late at night, skilfully presenting us with a period night-time Victorian domestic set piece. There are certain anomalies, however. For example, by the time our hero arrives, everyone is in bed except for his sister who, we are told, is reading the last page of her novel. How could the young man have known it was the last page as he arrived? I don't know if this would have got past an editor nowadays but was possibly a demonstration that the family was literate or a gentle indirect criticism of the "chick lit" novel-reading habits of his time - a reference to a perceived superiority of political debate over mere entertainment.

Then follow delightful depictions of his two little brothers, wakened from sleep, running to him in their old-fashioned nightgowns, just as excited as he at the prospect of some rare news. His mother, like all mothers, is more astute, realising immediately that he is not himself, blessing herself and glancing towards a statue as if to ward off some dangerous portent. Short Story writers are never ones to waste words, yet Chekhov has her repeat this action twice. These warm familial scenes are reminiscent of my literary hero, DH Lawrence.

Then come clues to the initial success of Chekhov's early Short Stories. A writer who could make the wannabe writers of today grind their teeth, Chekhov was not only prolific, but could rattle out Short Stories(seemingly effortlessly) that were actually saleable. One reason for their popularity was as true then as now - people love to laugh, and his first Short Stories were humorous. It transpires that our hero may have been drunk.

The youngster chides his family for their animal-like ignorance in not recognising the value of newspapers, praising papers for their wide and instant broadcasting of events. (What he would have thought of the internet?)

The ensuing dialogue is quietly comic, as the old man struggles to find some reason to be happy about the article. Chekhov spins out the tension by having the father take time to locate the text, and unfold his spectacles. We sense the youth's impatience as he does so, and his hyperactivity as he paces the apartment.

Chekhov's medical interests then surface - it transpires that our hero has suffered a head injury during a collision with a horse and sledge carrying an important personage.

There may be literary cultural differences here too. In freezing Russia perhaps, a censorious society at that time found class differences amusing, suitable subjects for humor and ridicule. If so, then Chekhov may have been less than kind in his satire here. Sharp observations of the trivial minutiae of family life may have been used to highlight class differences. It is the old man ironically, not his son, who turns pale at the idea of mention in the media, suggesting the true bearer of wisdom in the piece. Many will identify with the scepticism of the old couple rather than the naivete of the misinformed ingénue, recognizing the satire of the buttoned-up establishment pomposity of clerks and officialdom.

Another anomaly appears as readers may wonder how, in less mechanised times, newspapers got hold of the story and sent it to press so quickly. However, Chekhov's sceptical interpretations of media speed and motives might still apply today. The story ends on a poignant note as our joyful, or perhaps gullible, youngster cannot wait to "knock up" neighbors and friends to show off the story. Readers are left to reflect whether the article is good news for him or not. Even today, some writers will do anything to get into print!

So, what was the newspaper story about? No spoilers here for potential readers so the answer's in my Forum!





Related Articles
Editor's Picks Articles
Top Ten Articles
Previous Features
Site Map





Content copyright © 2022 by Siobhain M Cullen. All rights reserved.
This content was written by Siobhain M Cullen. If you wish to use this content in any manner, you need written permission. Contact Michelle Anne Cope for details.